Alhamdulillah good news to all of you who lovesssss travelling...Syarikat Hai-O Marketing telah pun announced another FOC insentive trip sempena tahun baru 2013...
NEW YEAR, NEW TRIP!!! Awesome:)
and so the destination is.....
YAHOOOO!!!!!!!!!!!!!!!!!!!!!!!!!!!!!!!!!
I am so excited because i have never been to Shanghai before. So far, i have been to Hong Kong and Macau. That was somewhere in 2008.
Ramai yang cakap Shanghai ni best. Really??? Care to share with me your experiences if you have been to Shanghai before? especially share with me on the interesting places in Shanghai.
Want to join me with the rest of
TEAM FABULOSITY
in this
exciting free trip
to Shanghai? Book your appointment with me
NOW!!!!..
Will share with you all the strategies and steps in order to qualify for this fabulous trip as well as to make stable 4-5 figures income monthly :)
With the right attitude and great amount of determination, insya-allah you will make it :) There is still plenty of time only if you utilize it correctly.
This business is totally
DO-ABLE...:)
Some of the pictures of Shanghai that i google from the internet...Seriously cant wait to go there...Seriously cant wait to bring all of you there!!!
~Pudong~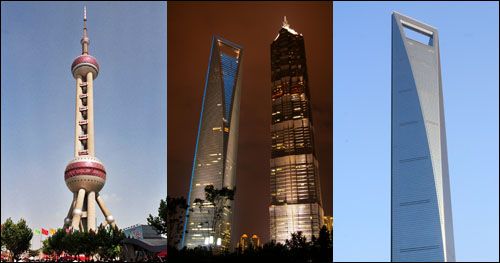 ~The Bund~
~Fuxing Park~
~Shopping places~
Awien (019-2665590)
farahshazwin@gmail.com
alternatively, add me on Facebook and PM me